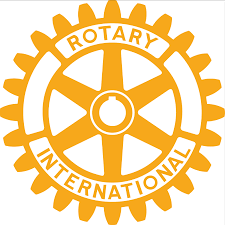 ROTARY CLUB OF JALNA CENTRAL
District : 3132 :: Club : 76042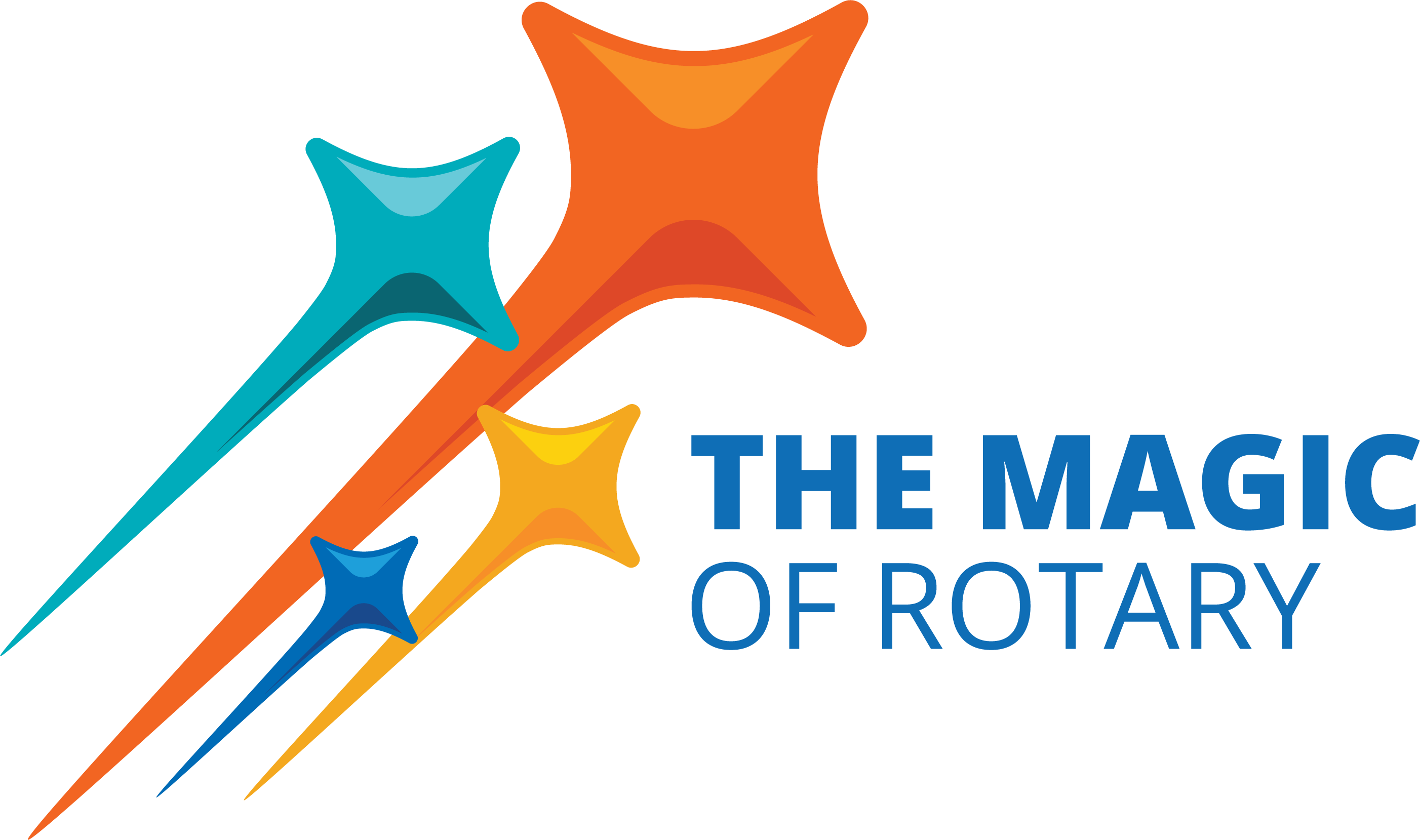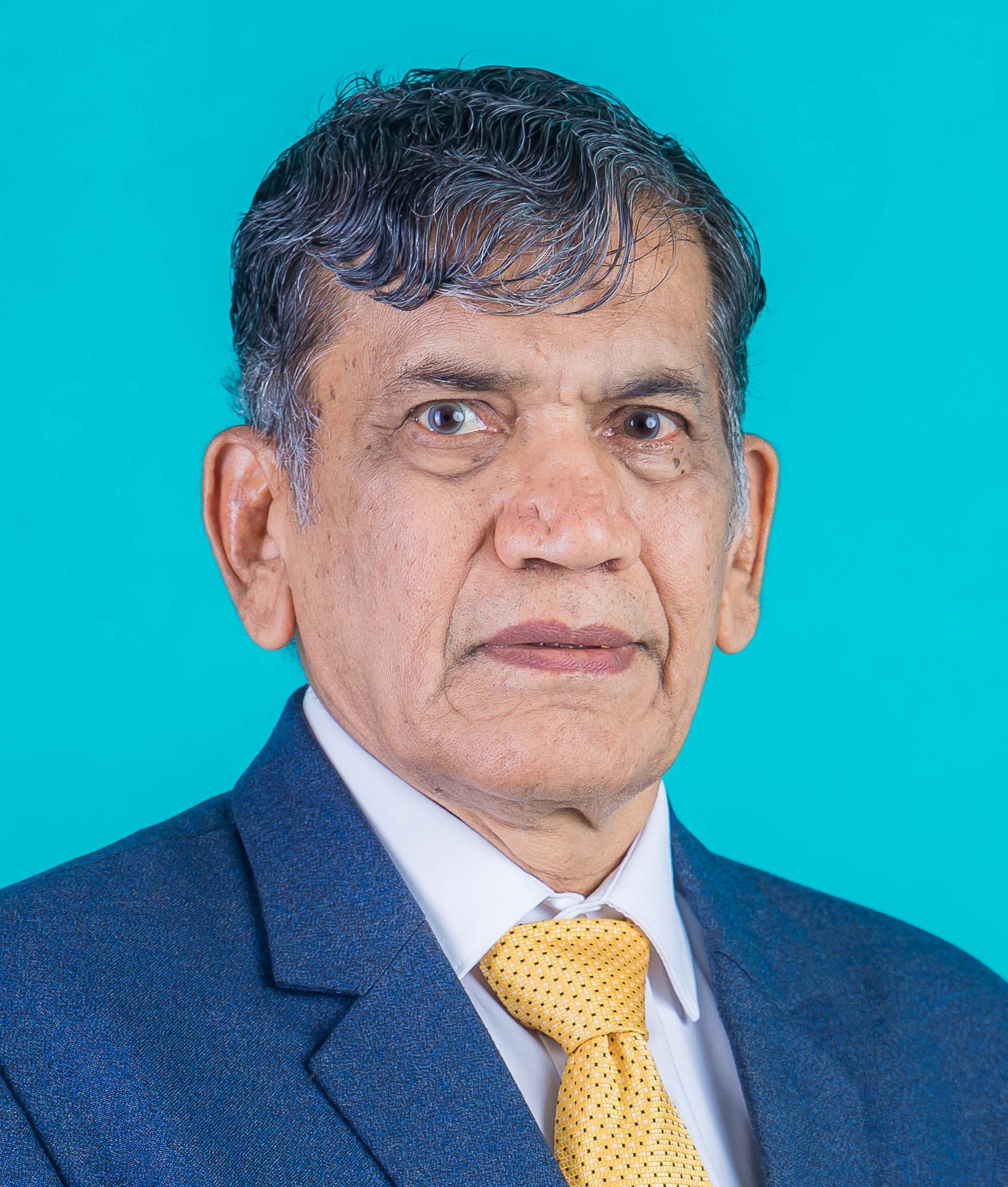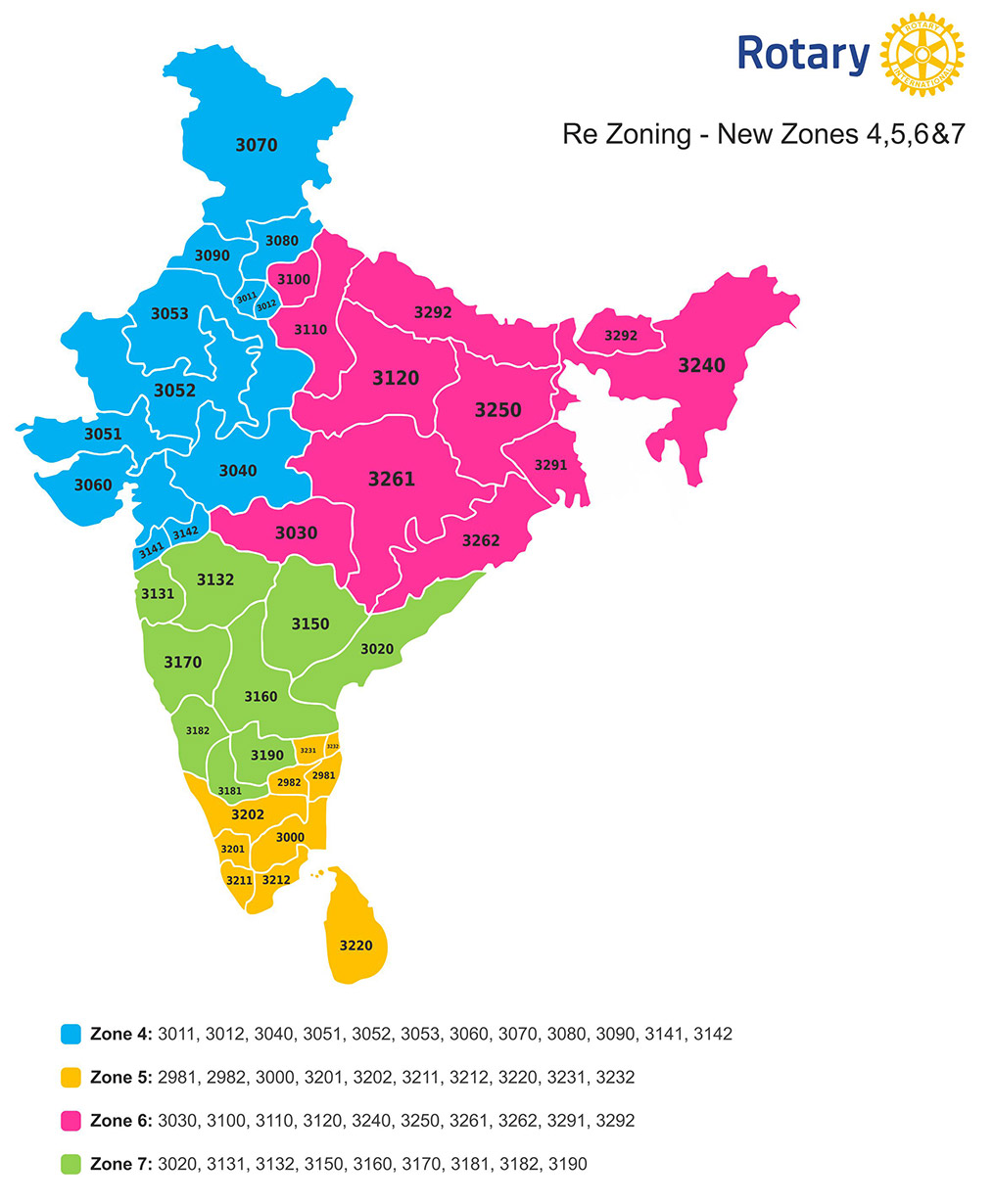 The District is situated in Southern Western side of Maharashtra. Geographically it extends 470 kms from East to West and 310 kms. from North to South. The Western region has heavy rainfall and picturesque hill stations in the Sahyadri mountain range and the Deccan Plateau with the fertile agricultural hinterland in the Central region and drought prone area of Marathwada in the East.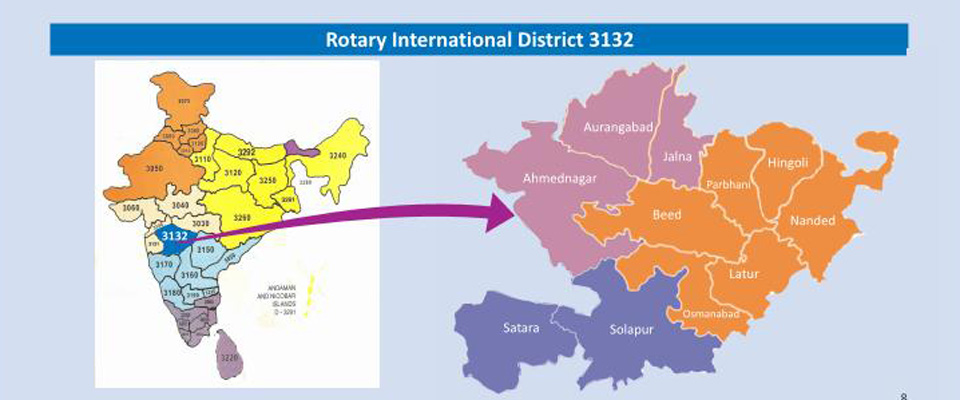 The Focus of our RID 3132 has always been community service Projects. One of our flagship projects has been our Reach out to Africa Intercontinental Medical Project done in different countries of Africa. The torch bearer for this project is our PRIP Rtn. Raja Saboo. We have successfully completed more than 24 projects in 9 countries of Africa. This project has been much appreciated in India and Overseas.
Another outstanding project has been free Polio surgery camps in Northern part of India. Our District has excellent team of Doctors for performing these camps. Our district actively participates in all programs for Eradication of Polio including all awareness programs.
Our Rotary District has one Polio free Corrective surgery clinic, two eye hospitals, two schools for intellectually challenged children, one school for blind students, Village reconstruction project after earthquake, Many excellent RCC, Low cost housing projects, a fully equipped medical centre for Burn patients , Rotary Eye bank , Artificial Limb center, Rotary Distance Education Program etc. Every year many clubs are doing excellent projects in all avenues of Rotary.
We are quite well known for Rotary Friendship Exchange program. To date our District has hosted not less than 12 teams from Rotary districts from other countries and our team has given reciprocal visits. Through this program our district has done some good projects with the help from RFE team.
Our District is very active in Rotary structured programs like Youth Exchange, RYLA, Rotary Volunteer and RCC. We are doing good work in Youth exchange program for last 4 years. Many students from different countries come to our district. Many Rotarians from our district participate actively as Rotary volunteers in India as well as other countries.